For the second year running, EdTech was named as a finalist in the EdTech Awards 2022 category of 'Administrative Solution'.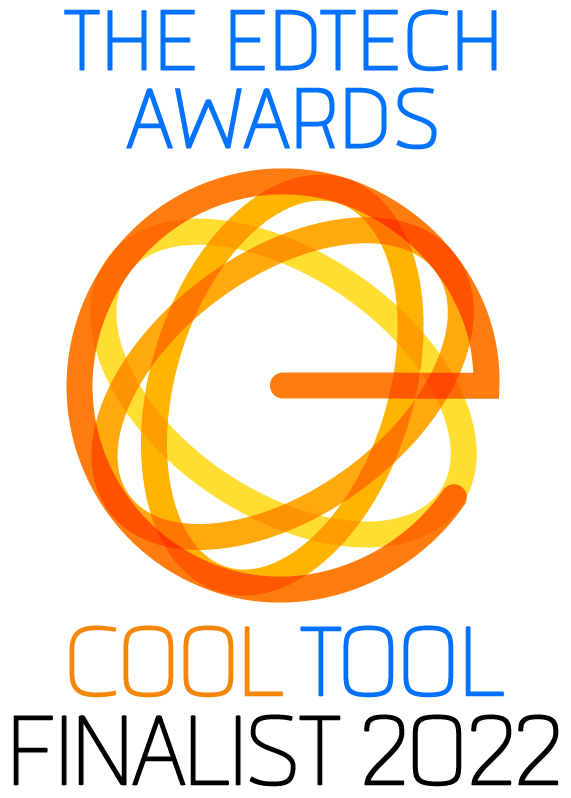 The largest education technology recognition program in the world, The EdTech Awards from EdTech Digest, recognises outstanding contributions in transforming education through technology to enrich the lives of learners everywhere.
As they explain, "The future-focused work [that EdTech providers] do is inspired by the infinite potential of all children to learn and thrive. It's pushed forward by the human spirit. It's the light that even through the darkest times always shines through."
Being finalist in 2021, and again in 2022, in these Awards is something the EdSmart team does not take for granted.
"To be recognised not once but twice is more than an honour; it's a tribute to the consistency of our service provision, and to our endeavours to be better with each coming year," says David Eedle, CEO of EdSmart. "Knowing others can see how hard we're working to do better for schools by improving their administrative processes encourages us to reach for the stars."
On announcing the finalists and winners of the EdTech Awards 2022, EdTech Digest also released a 60-page eBook on the State of EdTech 2022-23, which can be downloaded HERE.