Our Co-Founder and CTO, David Eedle, joined Vesta Gheibi from CTRL Group for a webinar conversation to discuss the key risks and controls we should be examining for data security in schools.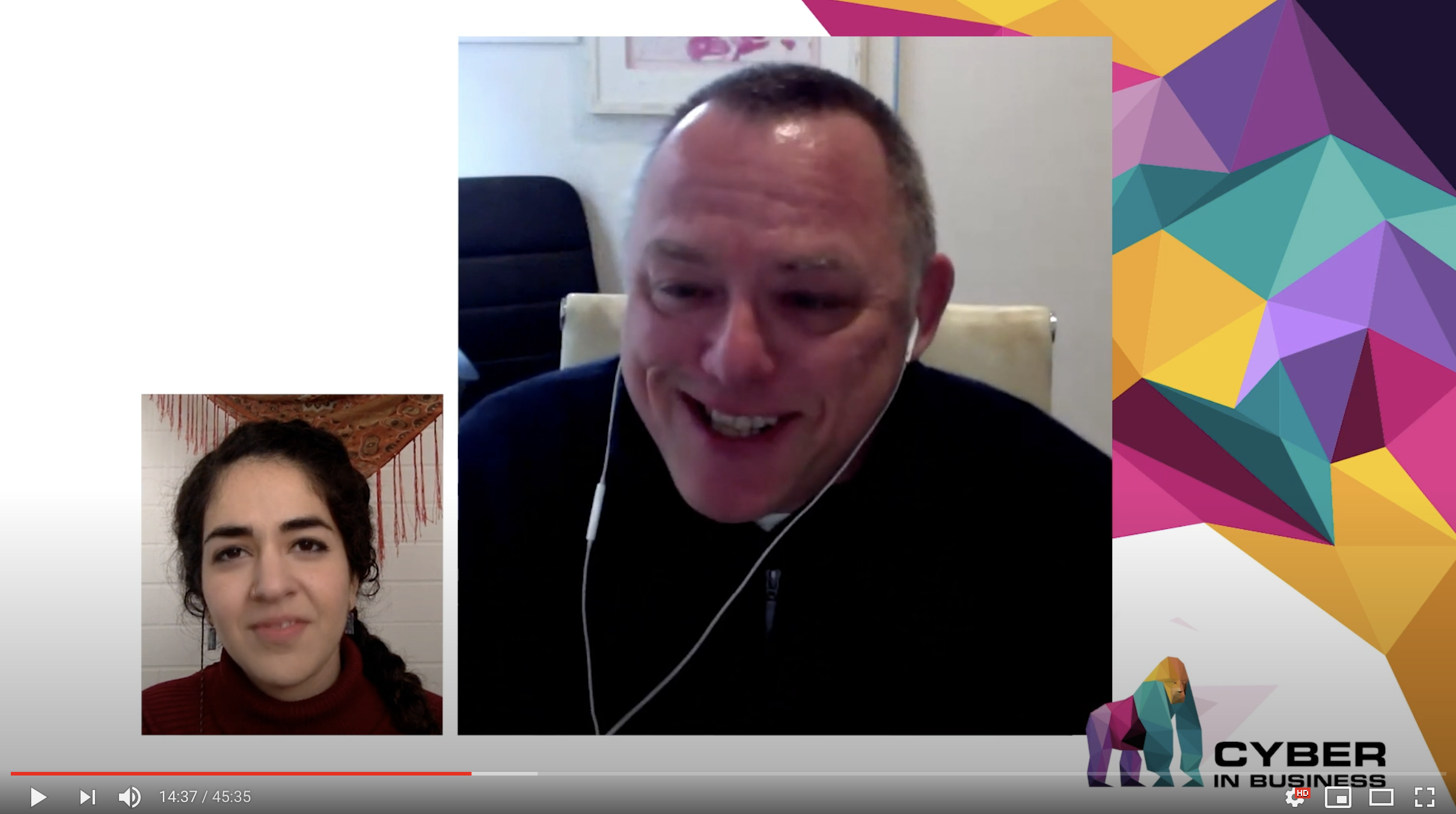 On Friday 3rd July,
CTRL Group
turned the focus specifically on the education sector with the theme
CYBER THREATS FACING SCHOOLS
, given schools are responsible for significant amounts of often highly personal information about their students, teachers and parents. If you missed the live webinar event, CTRL Group has kindly shared a video of the 45-minute presentation, which you can
watch as many times as you wish
. We encourage you to further distribute this video with your school colleagues to share in David's passion, as well as his extensive knowledge concerning data security that applies directly to K-12 schools.
Is your school struggling with data security?
Join us for our next webinar with CTRL Group