It's easy to be seduced by technology but you should consider some important things before introducing tech into your school.

Technology is marketed to all of us as the future, the new (and better) way of doing things. Without this tech or that tech in your home, office, on your wrist or in your hands, you're getting left behind the rest of 'us'.
But when the glitzy ads with the quirky and photogenic 20-somethings, underscored by a catchy tune, have gone and we're left with that tech in our possession, has it truly made our lives better? Is our day made simpler or less busy? Are we becoming as productive as we were told we would be, or are we just creating more distractions that prevent us from doing what we're paid to do?
Whether the technology is for us personally or our workplaces or schools, the same questions apply.
When is technology good for schools?
To land on the technology solutions that make a positive difference, you need to be clear about your expectations so they don't become a hindrance instead. Generally, expectations placed on technology in schools fall into three areas. The technology should:
Reflect the world in which students, teachers and the wider community live;
Help students complete their formal education with the skills necessary to use that technology productively in whichever industry they're employed and;
Specifically enable teachers to focus on their core tasks — teaching and creating effective relationships with their students to improve learning outcomes.
By keeping these expectations in mind, and asking the questions that answer these expectations, you can ensure you're having the proper dialogue with vendors when discussing technology for your school. If their answers fulfill your expectations and you can see that translating to your daily school life, then you're on the right track.
Technology should not be an add-on
When choosing and deploying technology in a school, don't consider that technology to be an add-on. Adopting new technology should remove an existing human process by executing it faster, more efficiently and more accurately than with a person. The outcome (or dividend, to put it another way) must ultimately be more significant than what you presently do – and it shouldn't be merely mimicking something you're already doing either, otherwise, it's defeating its purpose.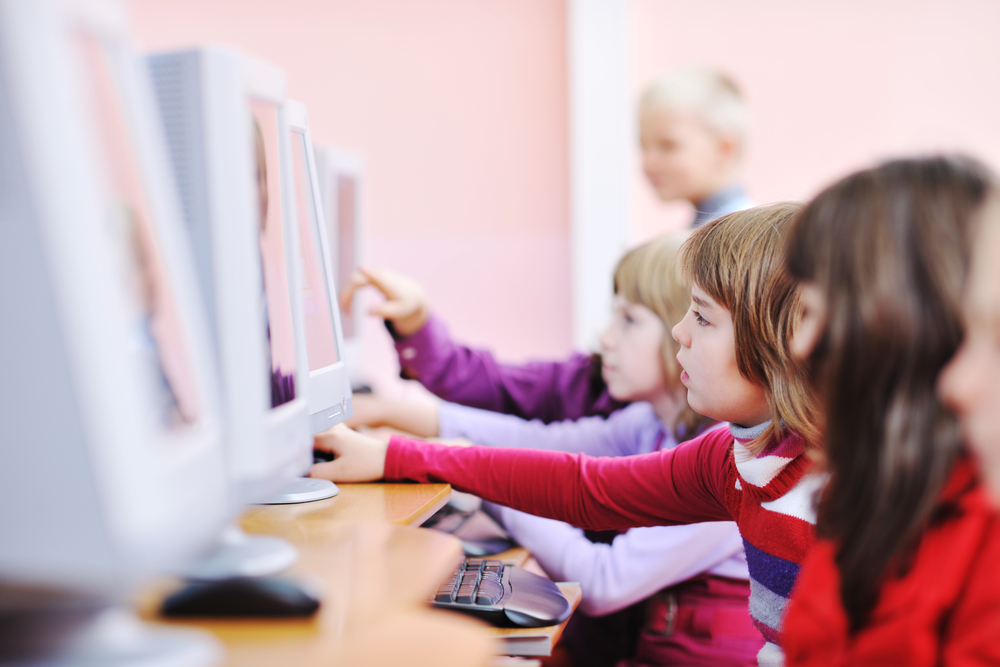 At present, roughly 11 percent of a teacher's workload is administration – filling in forms, getting those forms approved, filing them accordingly, etc. You don't need to be an actuarial genius to understand, if a school could reduce that number to two or three percent, teachers have considerably more time at their disposal to dedicate to the core responsibility of teaching and other important matters for providing a more effective learning experience.
Furthermore, the technology we have in our schools should provide an educator with valuable, easy to access, data-driven information. Having useful insights about your school and its community enables you to better allocate resources that help students to develop different skillsets, and allows educators to enhance the teaching relationships they have with their students and their students' parents.
What does smart use of tech in schools look like?
Ultimately, it would be best if you made your own decisions based on technology that fits the expectations mentioned above, coupled with the specific needs of your school. However, there are some general observations of good, smart tech that I'd like to put forward.
Efficient and easy-to-use school organisations systems, such as EdSmart, are a burgeoning area in the edtech space. Many of these systems simplify governance, marketing and much of the crucial day-to-day administration of running a school, which distract educators from doing (and loving) why they got into teaching in the first place: to teach.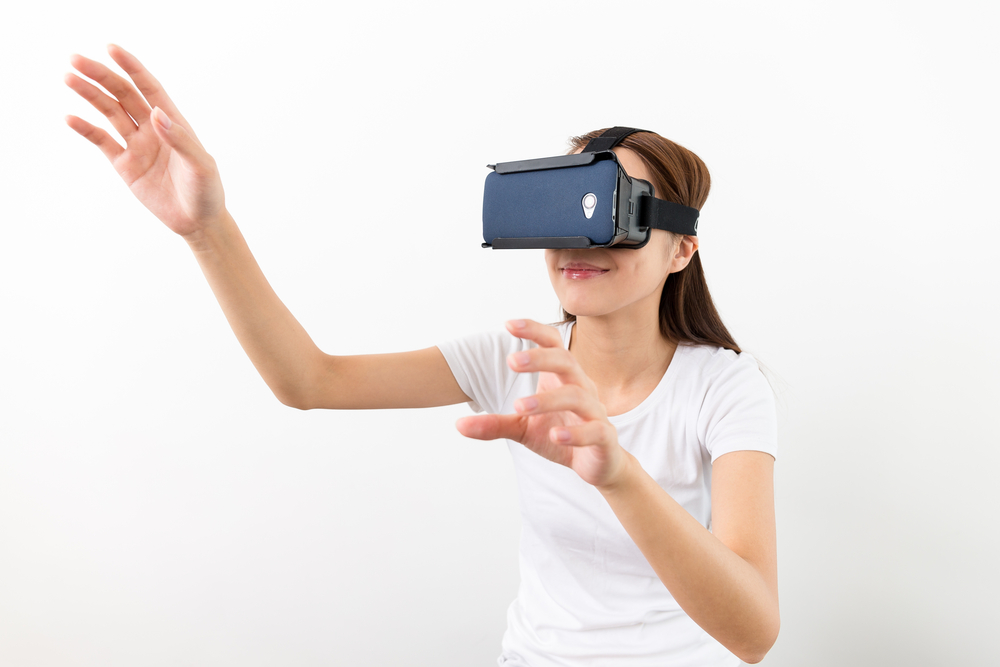 There are some exciting tech advancements in the classroom that are mirroring real-world expectations when it comes to digital literacy. For instance, the Australian curriculum lists creativity as one of the top five elements that schools need to develop and, in the wake of this objective, a Perth-based EdTech company, Vortals, has seen considerable growth.
Vortals is a platform that uses virtual reality (VR) technology to enable students to design, create and publish project work. Schools that use Vortals no longer require students to go to an art room and paint. Every student can now create augmented reality on their computers because they will need to employ their creativity in the real world. It is a reflection of an actual skillset requirement.
Curriculum content is also being produced by outside experts, such as Italian language specialists Lingopont, offering blended content and educational resources to facilitate teachers and help take learning up a notch.
There is a wealth of tech products available that assist students with improving their wellbeing, including mindfulness apps and technology that assist students, teachers and healthcare professionals in the field of neurological issues like ADHD and autism.
Additionally, some platforms record and track student issues so that teachers have access to instant information and the ability to act on it quickly. This kind of technology puts higher-level information and skillsets in the hands of ordinary teachers, rather than relying on intervention from psychologists.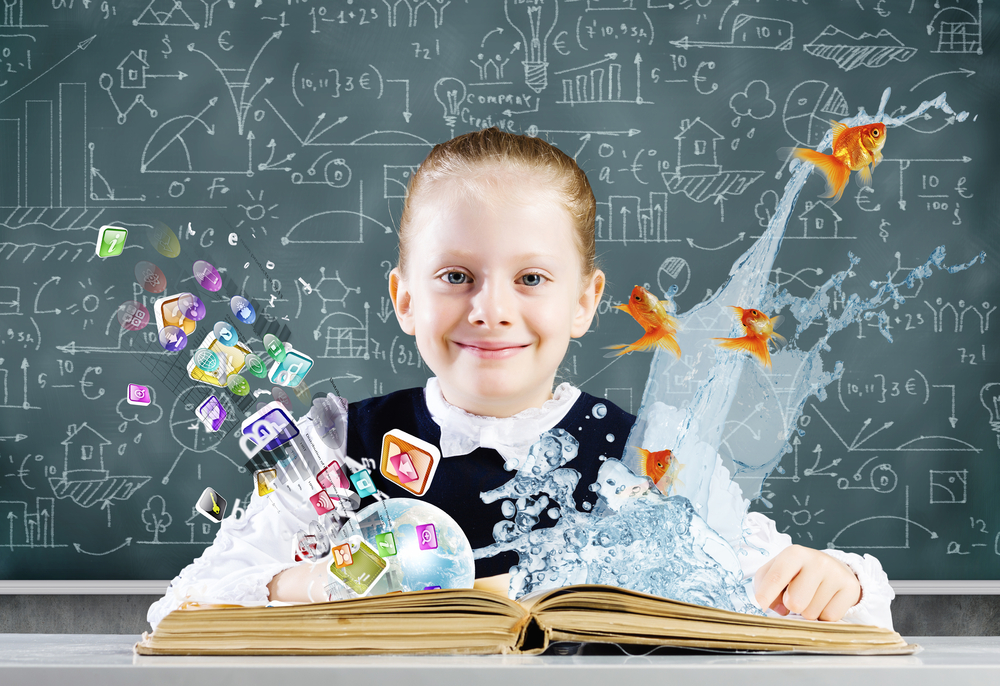 One such example is HackersJack, which teaches primary school children about cybersecurity and how to function safely in an online environment. Getting them to work through the interactive exercises also flags children who may be showing vulnerability to cyber threats. This means that teachers can then intercept and pay particular attention to those children before they are threatened by bullies or those wishing to take advantage of them.
Good technology has undoubtedly provided us with countless benefits in our homes and at the personal level, but is all that glitters technological gold? Tech in our schools needs to be considered in its usefulness, as opposed to just following trends.
If it can fulfill a role that leads teachers to focus on delivering the best possible classroom and learning experience they can for students, then it's a technology worth fighting for.
EdSmart can help your school be smarter with technology