Is your school emergency plan reliable in a crisis?
There is no time like the present – while the 'weather' is fine – to review and practice your emergency procedures so you're, as much as possible, ready for anything.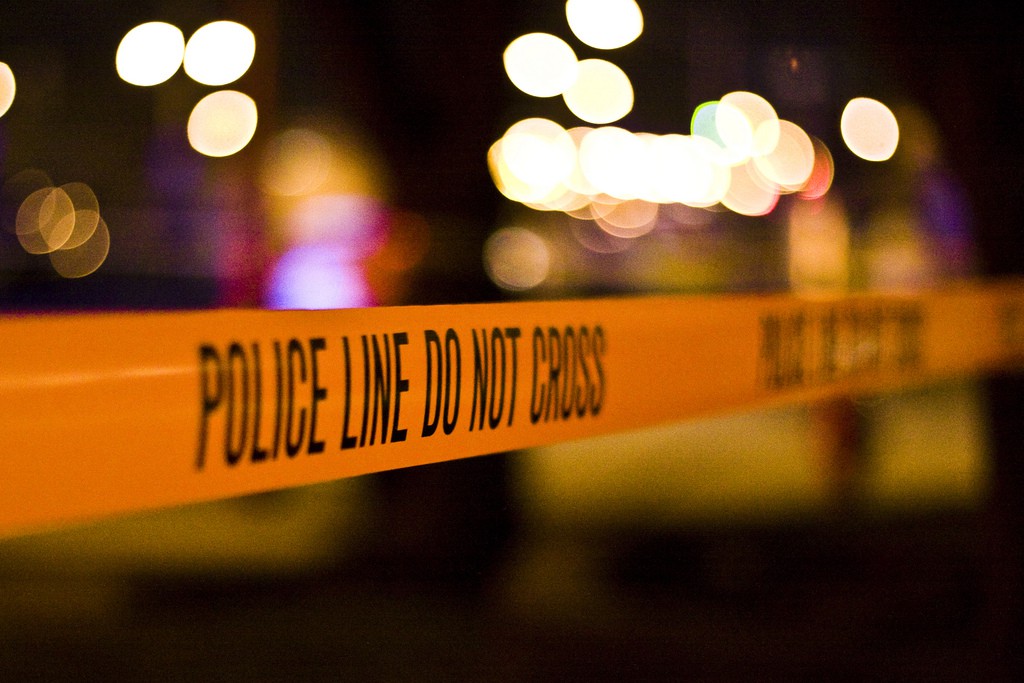 Bomb hoaxes and other global emergencies (such as virus pandemics) have highlighted the need for schools to have active crisis management plans in place and well-rehearsed. An event like this impacts on students, staff, parents, emergency services, local residences, neighbouring schools, transport services and the media.
Once the safety and security of all the students and staff at a school has been organised, communicating with parents is essential. It's equally important to communicate with the family of staff. If you do not contact them, they will contact you.
The immediate, emotional effects of a school emergency exacerbate the challenge. And those effects are often driven by a lack of clear information and instruction.
The 7 essential steps for school emergency management
1. A broadcast/communication system that gives the school the ability to send a one-way notification to any number of parents – this could be a whole parent body notification as per an emergency lockdown situation, or to a specific group.
There are often emergencies when different messages need to be delivered to different groups of people at particular times during the incident. It's also critical to have the ability to know who has read the message that you have sent and who has not. Any system chosen must have this feature, whether it be by text and/or email.
2. A critical incident team, which includes an experienced communication person.
This team needs to rehearse its role and responses and undertake drills for staff and students. Dusting off the manuals during the emergency adds to the stress and confusion that can otherwise be avoided.
The initial first few minutes are vital in ensuring the physical and emotional safety of everyone. Every opportunity to appear calm and in control helps lessen fear and regulate heightened emotional states of all involved.
3. A clear set of procedures for:
Who communicates;
What is communicated (remember you have different audiences);
What group is being communicated to;
Who authorises the message(s).
In your planning, you need to consider that some/all your students and staff have mobile phones and, therefore, will be communicating with family and friends. Depending on your school cohort, you cannot stop this – so how can you minimise the problems that this might cause and possibly use it to your advantage?
4. A clear, actionable message indicating what you want people to do.
It's not useful for a parent to receive notification of an emergency without instructions telling them what they can or need to do. This means someone, who can work calmly in an emotionally charged situation, has to create that clear and succinct message.
5. An assembly area away from the incident where, parents, families, local residents can gather and be briefed, and kept informed, of what is occurring, in real time.
Clear and precise information will not remove all fear but it will certainly lessen the anxiety. Family and friends should also be considered people that need to be assisted.
6. A media plan for when the media become involved.
It is important to be clear who is speaking officially for the school. This is often in coordination with the emergency services on the scene.
7. A review process after the incident.
Like all emergency plans, a review of how communication worked during the incident is vital. This should include all participants. By continuing to learn about your community and their preferences, you get to improve your effectiveness. An online survey is an easy and effective way to collect this information, sort out meaningful trends and improve.
The media will seek out anyone willing to make a comment. Unfortunately, the more emotional the person, the more likely they are to be approached.
We have seen in past instances, along with the Principal of a school, distraught and concerned parent(s) comments sought to add 'human interest' to the story. Often parents arriving at the scene do not have all the facts and are highly emotional, so they are speaking out of fear, confusion and anxiety.
EdSmart Broadcast feature
Our Broadcast feature provides the ability to schools to initiate an email and/or SMS text message to any group (or all) of parents at any time to support schools in their emergency management communication strategies.
Our Slips module enables schools to send a notification to parents via email and/or SMS text and require parents to complete an online form acknowledging receipt of the message.
We track delivery of the notifications, and display reporting to schools to indicate which parents have opened their emails or tapped on the texts, even if they have not actually returned their online forms.
"Our parents love the immediacy of EdSmart and we now average between 95% and 97% response rate within a week of sending out a notice."
Burnside Primary, South Australia