Do you want to build more EdSmart Forms but you're struggling to find the time and headspace? Then, say hello to EdSmart's Professional Services!
EdSmart's Professional Services (PS) takes even more off your desk – because we do it for you. As a result, EdSmart's PS can further reduce the time you dedicate to administration.
It's the beginning of the school year, which is stressful in any given year, let alone during a global pandemic. That being said, it's still the best time for consolidating EdSmart as your School Organisation System and taking the pressure off your admin moving forward.
EdSmart decided to introduce Professional Services to help smart schools better streamline operations and improve productivity and communication. If you feel you don't have the time to optimise your EdSmart usage, then Professional Services may be the answer for you.
What can EdSmart provide as a Professional Service?
Form Creation – Do you have a challenging template you're dreading to build but could save your school thousands of hours in admin time? Let EdSmart build it.
Bulk Data Export

–

Wanting to export out all your data from EdSmart into PDF files or spreadsheets? We can do that for you too.
Onsite Training – Hired new staff for the new year? Onsite training from EdSmart provides your new staff with a customised program tailored to your school needs.
Health Check – Not sure if your school is really making the most out of the EdSmart platform? Let us set you up and advise on optimal platform usage.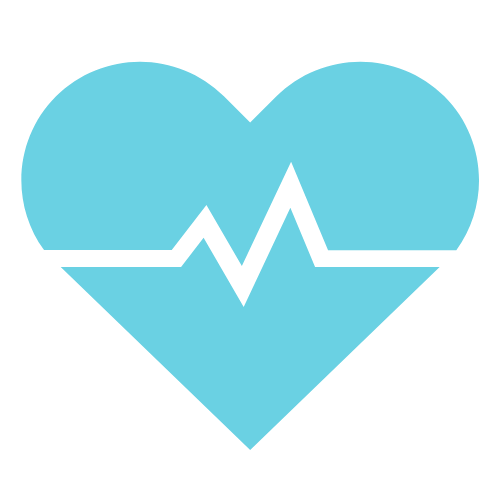 Take a look at the full list of Professional Services.
Lock in your free Professional Services Consultation today by booking a time with me, Kai.
EdSmart is here to do even more of your heavy lifting!